Imperial is an innovative, international university consistently ranked among the best in the world. Its focus on application and collaboration mean technologies developed at Imperial often have particular relevance to industry.
Imperial College London has enterprise in its DNA
Since 1907, we have offered the most advanced education and research, collaborated with other organisations, and applied our work to industry. Today, we have a thriving entrepreneurial ecosystem: a home for businesses, researchers and the next generation of innovators.
Imperial.tech is operated by the Imperial Enterprise Division as a platform to promote the wide range of innovative technologies developed by researchers at Imperial College London.
Imperial is consistently ranked among the best universities in the world. It is the most innovative in Europe. It is among the most international, with links to more than 125 other countries. Its 17,000 students and 8,000 staff are part of a university focused on science, engineering, medicine and business. And it is home to greatest concentration of high-impact research of any major UK university.
Imperial's extraordinary and collaborative research base is complemented by a keen focus on application to industry. This means our researchers frequently work on problems relevant to industry.
As a STEMB-focused university (the only one in the UK) Imperial has a particular focus on translating the results of its research into practice. This is part of our founding charter, and has led to the development of a thriving entrepreneurial ecosystem at Imperial. 
Imperial Enterprise Division works with businesses, research partners, entrepreneurial academics to advance Imperial's mission to offer the most advanced education and research, collaborate with other organisations, and apply its work to industry.
The Enterprise Division:
Helps businesses access Imperial's resources, talent and expertise to address commercial and societal challenges
Supports and encourages student entrepreneurship at Imperial
Helps academics find new ways to turn their expertise and research into benefits for society.
Industry Partnerships & Commercialisation
Technology licensing is only one way for industry partners to engage with Imperial College London.
Imperial's Industry Partnerships and Commercialisation (IPC) team, together with other staff in the Enterprise Division, have a deep understanding of science and technology and strong commercial acumen. They help academics and businesses work together to develop new insights and technologies and translate them into commercial opportunities.  
Sign up for monthly technology alerts via email, and find other ways to connect with us.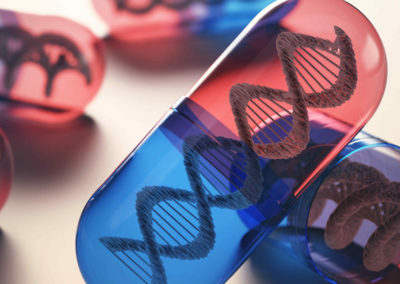 The UK Cystic Fibrosis Gene Therapy Consortium (GTC) is one of the partners in a licensing agreement with Boehringer Ingelheim. Find out more