License the latest technology from Imperial College London
Technology available for licensing
Imperial College London is among the world's leading research universities, and one of the few focused exclusively on Science, Technology, Engineering, Medicine and Business. Technology developed by Imperial's world-leading researchers is protected and packaged by our expert commercialisation specialists. 
Available technologies span all areas of research undertaken at Imperial. If your business is considering licensing technology, you can view available technologies and enquire directly through this site.
Browse technologies and innovations derived from research undertaken by academics at Imperial College London
Wearable enabling visually impaired user to hear echoes bounced back from structures and objects, allowing the user to perceive their spatial environment
Licensing and IP performance 2019/20
Imperial inventors submitted 250 invention disclosures to our IPC team during the year
Imperial College London's licensing portfolio comprises 244 licences
Imperial filed 137 patents (including PCT applications) during the year
Imperial's patent portfolio reached 331 patents during the year
Academic title - Professor of Retrovirology
Faculty - Faculty of Medicine, Department of Infectious Disease
Event date - October 1, 2023
Learn about our programme of events and sign up to be alerted for future events Find out more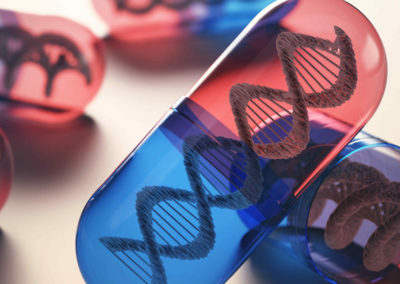 The UK Cystic Fibrosis Gene Therapy Consortium (GTC) is one of the partners in a licensing agreement with Boehringer Ingelheim. Find out more
Sign up for monthly technology alerts via email, and find other ways to connect with us.